Apartments
From the sensual curve of the bath to the concealed wardrobe handles of the closet, every interior detail has been selected with a professional eye for quality. Tones are neutral, with lime-washed oak floors and light marbles used as a core palette throughout. Glass panels link all internal spaces so that even corridors feel spacious. The design concept is natural, pure, clean, honest and strong.
---
INTERIORS VISION
"STRIKING YET TIMELESS, BALANCED AND THOUGHTFUL"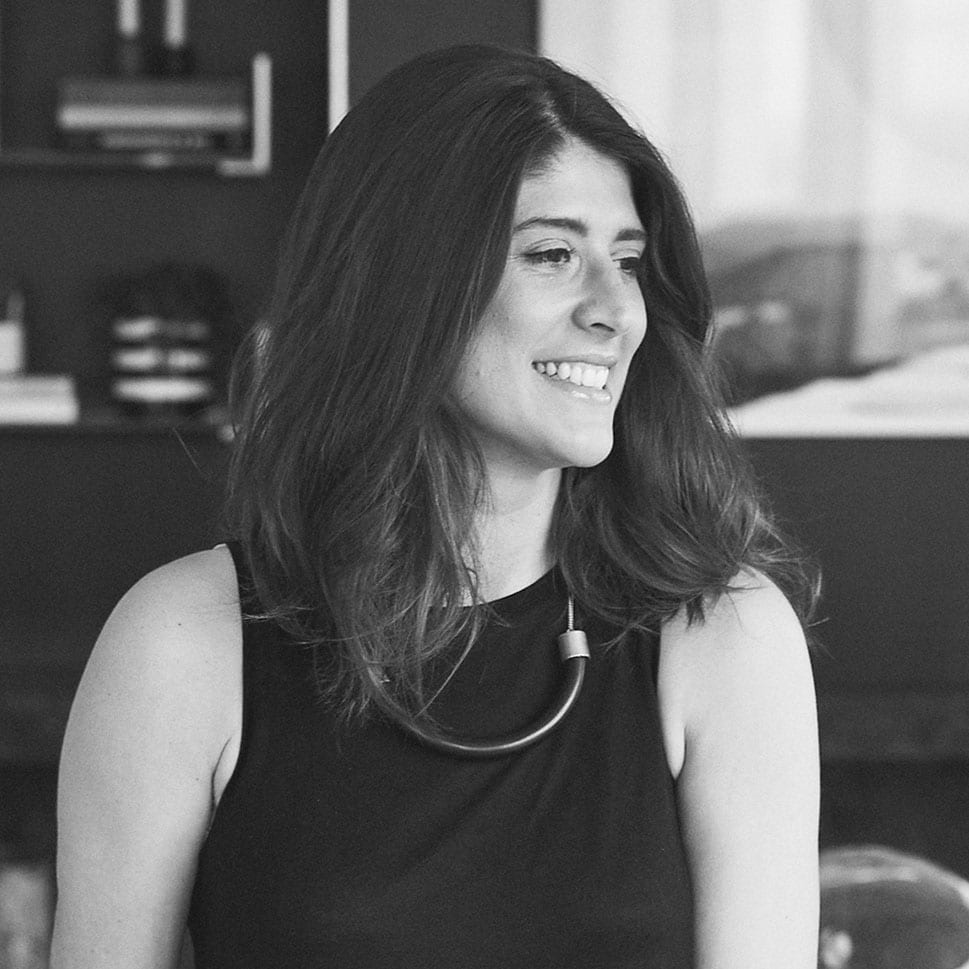 1508 London won Best London Interior at UK Property Awards 2016 and came fourth in Lux Decor's compilation of top 10 Interior Modern Designers 2015.
"We create unique residences with a holistic approach that is grounded in history, geography and the client's aspirations. From this we build the narrative of the design.
St Petersburg's rich architectural and design heritage really excited us and we sought to distill this legacy into One Trinity Place. Striking yet timeless, balanced and thoughtful, the interiors blend seamlessly with Michael Squire's vision for the architecture.
We bring a pared-down European sensibility to the modern St. Peteresburg, which is contemporary, minimal and refined. Our vision at One Trinity Place is for purity and a clean envelope, with luxurious insertions of joinery.
The neutral material palettes reflect Petrogradsky's ancient forests and maritime history. Wooden floors guide you through the spaces, providing a natural flow to each apartment.
Sculptural contemporary forms, such as Italian marble vanities, echo and reinforce other details so that everything is subtly woven into the overall design".
Significant projects 1508 LONDON
---
LIVING ROOM
Living rooms offer flexible space and a neutral palette for a statement piece of furniture or a bold painting. Many have enviable views over the river and Krestovsky Island. Some benefit from luxurious window seats set into the projecting bay windows whilst others have sliding doors and Juliet balconies.
Every detail of the room, from the hang of the window drapes to the fit of a book shelf, has been designed for beauty, simplicity and fitness for purpose. Nothing is superfluous and everything pleases the eye.
---
KITCHEN
The kitchens are typically open plan with built-in appliances, quartzite counters and full-height joinery. Larger apartments have a feature island. Immaculate, efficient and stunning to look at, they are too chic to be hidden away and make an art of preparing simple suppers or having guests for dinner.
---
BATHROOM
The en-suite bathrooms have textural marble and polished chrome details that link them with the rest of the apartment, together with sophisticated lighting, basins and baths that are miracles of modern design with the feel of a luxury spa.
---
BEDROOM
It's impossible not to sleep well when cosseted in a deluxe bedroom with restful colour scheme, a transporting view and a generous built-in wardrobe.
Lime-washed oak floors and mirrored doors make for a lavish walk-in wardrobe.